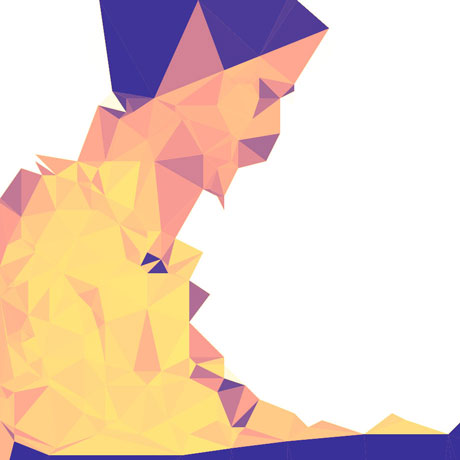 I'm Chris Dary, a Product-Focused Engineer and Senior Engineering Leader
(and Dad)

who Likes Sci-Fi

, web communities, reading, the open web, space, education, and indie gaming

.

I'm interested in ideas and technology as tools for change, particularly on the web, and I like to build software and lead others in being happy and productive in their engineering work.

I keep my hands in all sorts of web technology. I'm a technical generalist and enjoy all aspects of the stack. I'm a pragmatist: I've used a number of technologies to get things done, but they're primarily means to great products.

I'm interested in things like software development, product & business strategy, design, team dynamics, scaling, accessibility, UX, web standards, typography, community building, and helping people.

I want to make the world a better place. I try to be honest in all things.
Work
I'm currently a Senior Engineering Manager at Mailchimp and am leading the build-out of a new satellite office in Oakland, CA. Previously I was CEO and Cofounder of Limbo, and an Engineering Director at reddit, where I led the web group, a set of five teams focused on reddit.com on the product side, both desktop and mobile web.
Prior to reddit, I've worked at Etsy as Engineering Manager for Seller Economics and API Lead, was CTO of Readability and a partner and technical lead at now-acquired consulting firm Arc90.
While at Arc90 I was the creator of an idea collaboration startup called Kindling, and founding engineer of Readability, whose original javascript Apple's Safari Reader is based upon.
Past Projects
Limbo - Anonymously find your next ideal role
Intranaut - chrome/firefox extension to make navigating company resources easier
Readability - Renamed to Mercury & now defunct, original work now powers most 'Reader Mode' functionality in browsers
Kindling (acquired) - Idea Collaboration Software
Serendipity - reddit bot to broaden horizons