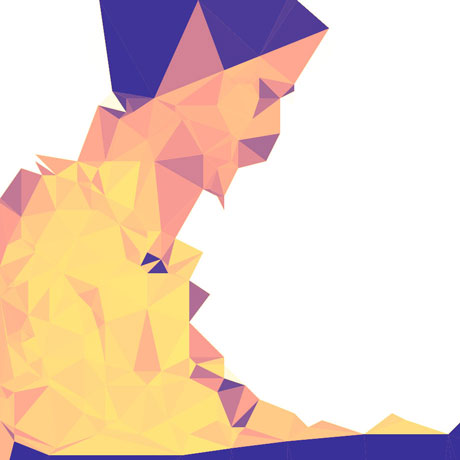 I'm Chris Dary, a Product-Focused Engineer and Senior Engineering Leader
(and Dad)

who Likes Sci-Fi

, web communities, reading, the open web, space, education, and indie gaming

.

I'm interested in ideas and technology as tools for change, particularly on the web, and I like to build software and lead others in being happy and productive in their engineering work.

I keep my hands in all sorts of web technology. I'm a technical generalist and enjoy all aspects of the stack. I'm a pragmatist: I've used a number of technologies to get things done, but they're primarily means to great products.

I'm interested in things like software development, product & business strategy, design, team dynamics, scaling, accessibility, UX, web standards, typography, community building, and helping people.

I want to make the world a better place. I try to be honest in all things.
Work
I'm currently a Staff Engineer at reddit. Previously I was CEO and Cofounder of Limbo, ran an office in Oakland for Mailchimp, and was an Engineering Director at reddit, where I led the web group, a set of five teams focused on reddit.com on the product side (yes, I'm a boomerang! I left in 2017 and rejoined in 2020).
Prior to reddit, I've worked at Etsy as Engineering Manager for Seller Economics and API Lead, was CTO of Readability and a partner and technical lead at now-acquired consulting firm Arc90.
While at Arc90 I was the creator of an idea collaboration startup called Kindling, and founding engineer of Readability, whose original javascript Apple's Safari Reader is based upon.
Past Projects
Limbo - Anonymously find your next ideal role
Intranaut - chrome/firefox extension to make navigating company resources easier
Readability - Renamed to Mercury & now defunct, original work now powers most 'Reader Mode' functionality in browsers
Kindling (acquired) - Idea Collaboration Software
Serendipity - reddit bot to broaden horizons